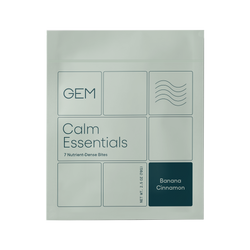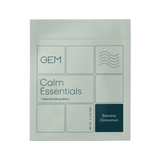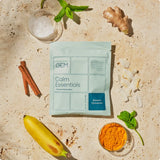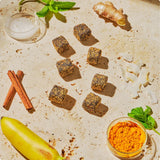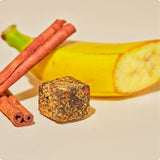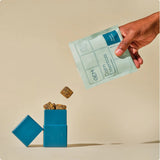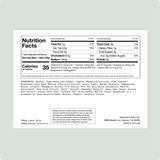 GEM
GEM Calm Essentials - 4 Weekly Packs
Calm Essentials delivers relief from cognitive cloudiness, stress overload, and irritability—all in one delicious, real-food bite. Think of it as a mood-boosting treat to start, continue, or finish your day.
Formulated For: Stress + Mood Support plus Cognitive Clarity + Focus 
How To Take: We recommend one GEM Bite for Calm per day. You can pair it with your Daily Essential in the morning, with Sleep in the evening, or reach for Calm on its own whenever you need it.
Taste: GEM Bite for Calm is crafted with flavorful whole foods like banana, cinnamon, and cacao nibs to ease your mind, body, and soul—deliciously.